Stephen C. Taylor
May 4, 2012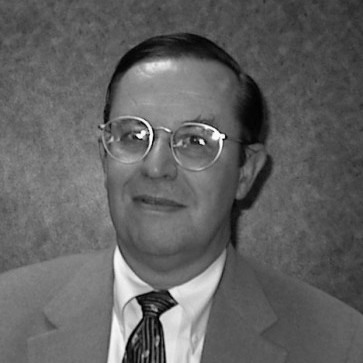 Stephen C. Taylor, 68, formerly of Westfield, passed away in Boston on May 4, 2012, after a long illness.

Mr. Taylor was born in Indianapolis on April 15, 1944. The family moved to Westfield, where Mr. Taylor lived till he left for college at the Massachusetts Institute of Technology in Boston.

He was a member of Boy Scout Troop 172, and earned the rank of Eagle Scout. With his father, he took numerous Scout canoeing and camping trips in the Adirondacks.

After receiving his degree from MIT, he attended business school at Harvard University. During his career, he launched several software companies in the Boston area, including Saddlebrook Corporation and Acumenta Corporation. His most recent work involved developing software that aided research for disease therapies using the human genome.

Fly fishing was another of his passions. He and his father took annual trips to the far reaches of Canada to fish for salmon.

Mr. Taylor was an avid and sophisticated stamp collector. His collection includes rare Vermont postal covers, which predate stamps, from the post-colonial era.

He loved Boston, where he attended the Boston Pops and hockey games. He took frequent opportunities to enjoy the great restaurants and the Arnold Arboretum, in addition to the historical architecture of the city.

Mr. Taylor is survived by his sisters Dianne Whittaker (Larry) and Patricia Taylor; brother David Taylor (Marijo); nephews Jesse Turner and Christopher Taylor; and nieces Katherine Turner, Rebecca Taylor, and Anna Taylor. His parents preceded him in death.

Funeral services were held 11AM Tuesday May 8 in The Presbyterian Church in Westfield. Interment followed in Fairview Cemetery, Westfield. Arrangements by Gray's, Funeral Directors, Westfield.
May 8, 2012

Funeral Services - The Presbyterian Church, Westfield - 11:00 a.m.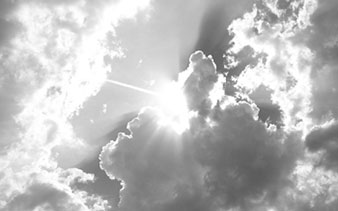 May 8, 2012

Interment - Fairview Cemetery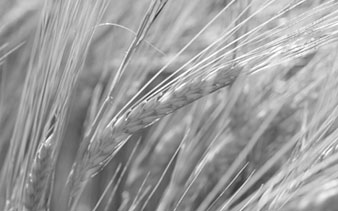 Share this Obituary:
Support the family of
Stephen Taylor