Ahlonkoba Segbedji Bruce
May 12, 2017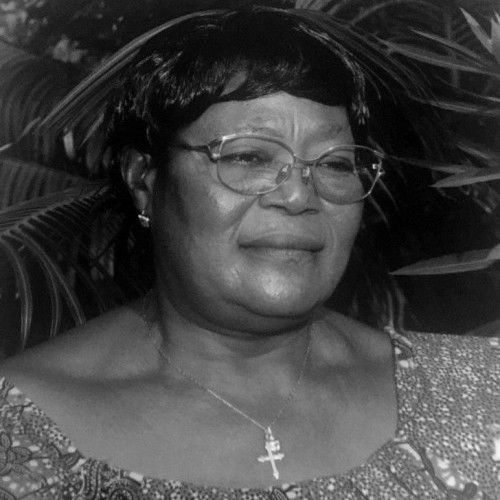 Ahlonkoba Segbedji Bruce was born on April 14, 1947 to the late Kodjo Bruce and Hetsa Nyonato, in Togo, West Africa. She departed this life on Friday, May 12, 2017 in Rockville, MD surrounded by family and friends.

She leaves to cherish her memory her children Jeanne Ouadja, Atsu Darius-Marcel Aklamanu-Abotsi, Dovi Hermione-Fleur Johnson-Aklamanu, and Rose Aklamanu-Abotsi. She is also survived by her grandchildren Junior Aklamanu-Abotsi, Vanessa Aklamanu-Abotsi , Daniella Aklamanu-Abotsi, Serge-Christ Amegee, Isaac Modjinou, Ryan Aklamanu-Abotsi, Jacob Modjinou and many other relatives and friends.

A Prayer Service will be held on Saturday, June 10, 2017 at 7pm at St. Martin of Tours Catholic Church, 201 S. Frederick Ave, Gaithersburg, MD 20877.
June 10, 2017
7:00 p.m.
Prayer Service
St. Martin of Tours Catholic Church
201 S. Frederick Avenue
Gaithersburg, MD 20877
Get Driving Directions
Share this Obituary:
Support the family of
Ahlonkoba Bruce