Cecil D. Woodward
April 13, 2013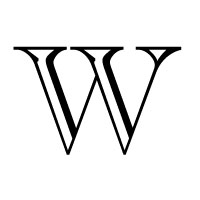 Cecil Dale Woodward, 76, of Middour Avenue, Fayetteville, PA died Saturday, April 13, 2013 at the Chambersburg Hospital, Chambersburg, PA.

Born September 26, 1936 in Shade Gap, he was the son of the late Marcella Woodward. He was married to Lavonda E. Coons who preceded in death on October 28, 2011.

Mr. Woodward is survived by a son, Timothy T. Woodward and wife Theresa of Roxbury, PA.

Two brothers, Kenny Woodward and Wendel Woodward are deceased.

Mr. Woodward served in the US Air Force from 1954—1957.

He worked as a superintendent for Fayetteville Contractors, Fayetteville, PA where he had over 30 years service.

Funeral services will be held at 11:00 AM, Wednesday, April 17, 2013 at the Martin R. Brown Funeral Home, 565 Ridgley Street, Orbisonia, PA (map/directions) with Rev. David Ford officiating. Interment will be at Salem Cemetery, RD, Blairs Mills, PA. Friends may call at the funeral home from 6—8:00 PM on Tuesday and one hour prior to the service on Wednesday.
April 16, 2013

Calling Hours - Martin R. Brown Funeral Home, Orbisonia - 6:00 - 8:00 p.m.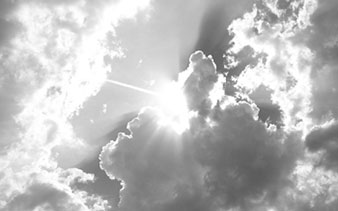 April 17, 2013

Funeral Service - Martin R. Brown Funeral Home - 10:00 a.m.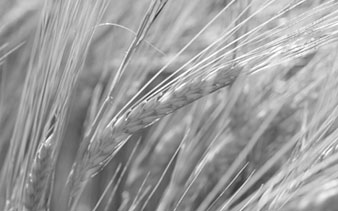 April 17, 2013

Interment - Salem Cemetery, RD, Blairs Mills

Share this Obituary:
Support the family of
Cecil Woodward