Albert R. Williamson
June 19, 2018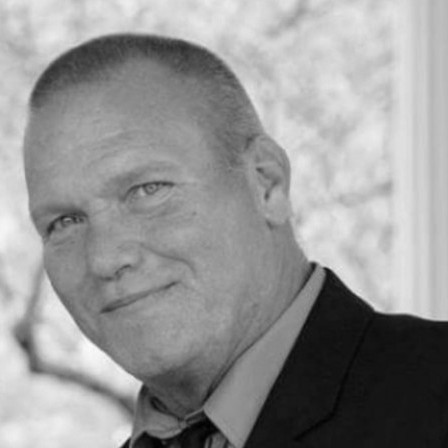 Albert Ronald Williamson, 58, of Milford, PA passed away at home on Tuesday, June 19, 2018. Ron was a member of the Sons of the American Legion.

The son of the late Robert A. and Maryann (Dugan) Williamson, Sr., he was born on March 30, 1960 in Plainfield, NJ.

Ron leaves behind his companion Eileen Jean O'Connor; sisters, Regina Meringer and Catherine Murray; brothers, Robert A. Williamson, Jr. and John Williamson; step-children, Sarah Malewich and her husband John, Amanda Regal, Melissa Wiseman and Richard Molner, Jr. and grandchildren; Emily, Ryan, Aria, Owen, Allison and Ethan. Ron was preceded in death by his brother, Thomas Williamson.

Friends may call at Marsch-Kellogg American Legion Post 139, 103 County Road 2001, Milford, PA 18337 on Friday, June 22, 2018 from 1 to 4 PM.

Arrangements made by Stroyan Funeral Home, 405 W. Harford St., Milford, PA (www.stroyanfuneralhome.com).


June 22, 2018
1:00 - 4:00 p.m.
Calling Hours
Marsch-Kellogg American Legion Post 139
103 County Road 2001
Milford, PA 18337
Get Driving Directions
Share this Obituary:
Support the family of
Albert Williamson