Gerald Wieboldt
November 24, 2016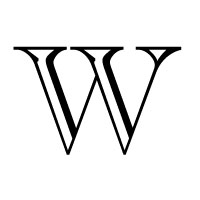 Gerald "Bud" Wieboldt, 80 passed away on November 24, 2016 at Belle Reve Senior Living, Milford, PA. Bud worked for Sussex Rural Electric Cooperative for 38 years where he worked his way up from a laborer and lineman to management. In the Spring of 1995 Bud and his wife Kathy opened Twin Pines Country "it's a craft fair everyday" on East Harford St., Milford, PA where he made indoor and outdoor furniture and everything in between.

Bud was a life member and past Chief of the Greenville Township Fire Department, a member of The Buckhorn Hunting Club of Greenville, NY and a past President of the Sussex Kiwanis, Sussex, NJ. He loved to play softball, bowling and was an avid hunter. The biggest fans of his life were his dogs and cats.

Gerald was born on May 30, 1936 in Greenville, NY to the late Ernest and Dorothy (Soudant) Wieboldt and was raised on his parent's dairy farm. He was married to Kathleen (Boehm) Wieboldt.

Bud is survived by his wife; son; Donald Wieboldt and wife Jo-Anne of Greenville, NY, two daughters; Sharon Babcock and husband Ben of Gardiner, NY and Nancy McElroy of Milford, PA, one brother; Robert Wieboldt of Greenville, NY, four grandchildren and two great-grandchildren.

A memorial service will be held at The Good Shepherd and the Saint John the Evangelist Church, Milford, PA at 1 PM on Thursday, December 1, 2016. Final interment will be at Milford Cemetery, Dingman Township, PA.

Memorial donations may be made to the Pike County Humane Society, PO Box 255, Milford, PA 18337 or Mountain View Fire & Rescue, Inc., 1495 Greenville Turnpike, Port Jervis, NY 12771.

Arrangements made by Stroyan Funeral Home, 405 W. Harford Street, Milford, PA (www.stroyanfuneralhome.com).


December 1, 2016
1:00 p.m.
Memorial Service
The Good Shepherd and the Saint John the Evangelist Church
110 West Catharine Street
Milford, PA 18337
Get Driving Directions
December 1, 2016

Interment
Milford Cemetery

Dingman Township, PA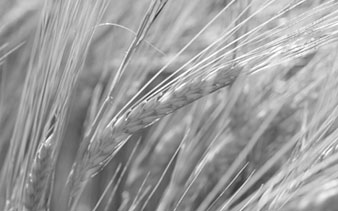 Share this Obituary:
Support the family of
Gerald Wieboldt