John Weiss
September 11, 2017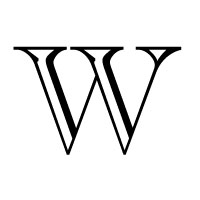 John Weiss, 86, of Milford, PA passed away on Monday, September 11, 2017 at Twin Cedars Assisted Living, Shohola, PA. John was a retired butcher and a U.S. Army Korean War Veteran.

The son of the late Johann and Margarete (Wesshaupt) Weiss, he was born on January 27, 1931 in Germany. He was married to Maria (Pupsis) Weiss who preceded him in death in 2000.

John is survived by a sister Cilli Koenigsberg of Germany and brother Paul Weiss of Germany. He was predeceased by his longtime companion Else Buschbacher in 2017.

Graveside services will be held at the Milford Cemetery, Dingman Township, PA on Friday, September 15, 2017 at 10 AM with Rev. Niels Nielsen officiating.

Arrangements made by Stroyan Funeral Home, 405 W Harford Street, Milford, PA (www.stroyanfuneralhome.com).



September 15, 2017
10:00 a.m.

Graveside Services
Milford Cemetery

Dingman Township, PA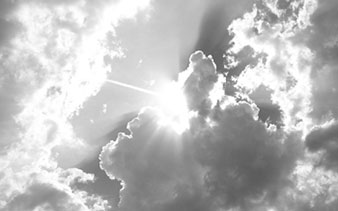 Share this Obituary:
Support the family of
John Weiss