Tammy M. Waldron
June 29, 2018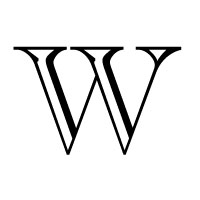 Tammy M. Waldron, 49 of Milford, PA passed away Friday, June 29, 2018 at home. Tammy graduated with a Bachelors degree in English from Montclair State University, Montclair, New Jersey and received her paralegal degree. After she obtained her degrees, Tammy worked for Dagget & Kramer in Sparta, New Jersey and the Department of Motor Vehicles in Milford, Pennsylvania.

The daughter of Thomas Manos and Nanette Stewart she was born March 20, 1969 in Newton, NJ.

Tammy leaves behind her husband Mark Waldron, mother Nanette Stewart, father Thomas Manos and her uncle Barth Stewart. She was predeceased by her uncle Doug Stewart.

Graveside services will be held at Milford Cemetery, Dingman Township, PA on Saturday, July 7, 2018 at 10 AM with Rev. Keith Raser officiating

Memorial donations may be made to Pike County Humane Society, PO Box 255, Milford, PA 18337.

Arrangements by Stroyan Funeral Home, 405 West Harford St., Milford, PA (www.stroyanfuneralhome.com).


July 7, 2018
10:00 a.m.

Graveside Services
Milford Cemetery

Dingman Township, PA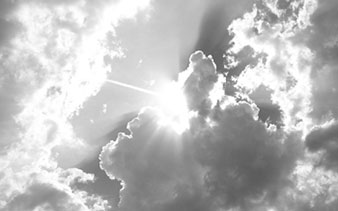 Share this Obituary:
Support the family of
Tammy Waldron