Mabel L. Varner
March 23, 2016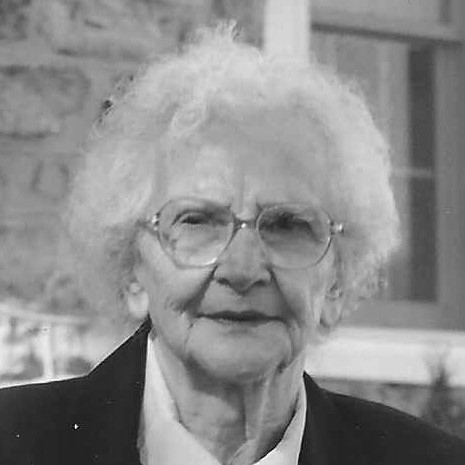 Mabel L. Varner, 95, of Love's Valley Road, Shirleysburg, PA, died at 2:05 AM, Wednesday, March 23, 2016 at the Woodland Rehabilitation and Nursing Center, Orbisonia, PA.

Born June 20, 1920 at Orbisonia, PA, she was a daughter of the late Edmond O. & Luella Mae (Chilcote) Miller. She was married to Melvin Dean Varner who preceded in death in 1971.

Surviving are six children, Dean Varner and wife Martha of RD, Shirleysburg, PA, Janice Gillam of McVeytown, PA, Joyce Long and husband Fred of Monterey, IN, Virginia Sheeder and husband Tom of Shirleysburg, PA, Carl Varner of Coalport, PA and Kevin Varner and wife Dian of Huntingdon, PA. She is also survived by eighteen grandchildren, sixteen great grandchildren and five great great grandchildren. One grandson and three brothers preceded in death.

Mrs. Varner was a member of the Aughwick Germany Valley Church of the Brethren, RD, Shirleysburg, PA and the Shirleysburg Grange.

During her life she was a homemaker and also helped on the family dairy farm.

A funeral service will be held at 3:00 PM, Saturday, March 26, 2016 at the Martin R. Brown Funeral Home, 565 Ridgley St., Orbisonia, PA with Rev. Timothy Miller and Pastor Beverly Skopic officiating. Interment will be made at the I. O. O. F. Memorial Cemetery, Rockhill Furnace, PA. Friends may call at the funeral home 7 – 9 PM on Friday and one hour prior to the service on Saturday.

Memorial contributions may be made to the Aughwick Germany Valley Church of the Brethren, 16379 Loop Road, Shirleysburg, PA 17260.


March 25, 2016
7:00 - 9:00 p.m.
Calling Hours
Martin R. Brown Funeral Home
565 Ridgley Street
Orbisonia, PA 17243
Get Driving Directions
March 26, 2016
2:00 p.m.

Funeral Service
Martin R. Brown Funeral Home

565 Ridgley Street
Orbisonia, PA 17243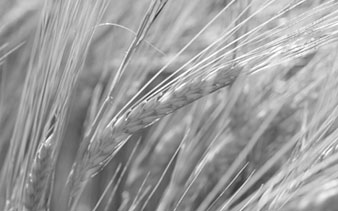 March 26, 2016
Interment
I. O. O. F. Memorial Cemetery
Rockhill Furnace, PA 17249
Get Driving Directions
Share this Obituary:
Support the family of
Mabel Varner