Raymond L. Straway
January 5, 2014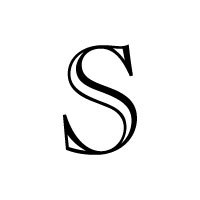 Raymond L. Straway, Sr., 70 of Dingmans Ferry, PA passed away January 5, 2014 at St. Clare's Hospital, Dover, NJ. He worked for Sparta Township for 17 years, a dairy farmer in Sparta for 15 years and a heavy equipment operator for Kozdeba Brothers, Sparta, NJ until his retirement in 2004. Raymond was a past member of the Lafayette Fire Department and a member of the Down Back Hunting Club and Smokey Ridge Gun Club.

The son of the late Raymond and Pearl (Cortright) Straway he was born November 5, 1943 in Newton, NJ. He was married to Sylvia (Franek) Straway.

Survivors include his wife; daughter Amy Leek and her husband Bill of Dingmans Ferry, PA; son Raymond "Guy" Straway and his wife Rachel of Dingmans Ferry, PA; three brothers Robert Straway of Staunton, VA, Arthur Straway of Thompson, PA, George Straway of Fisher, IN; four grandchildren Morgan and Taylor Leek, Jaci and Raymond Straway. He was predeceased by his daughter Deborah in 1978.

A celebration of his life will be held at Lafayette Fire House, Lafayette, NJ on January 12, 2014 at 1 p.m.

Arrangements by Stroyan Funeral Home, 405 West Harford St., Milford, PA.
January 12, 2014
1 p.m.

Celebration of Life
Lafayette Firehouse

Lafayette, NJ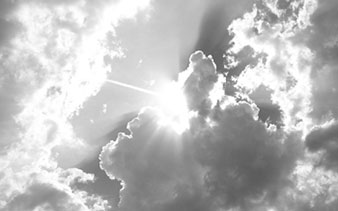 Share this Obituary:
Support the family of
Raymond Straway