Connie Seville
April 9, 2018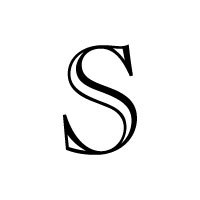 Connie Jean Seville, 53, Wells Tannery, PA died at 3:53 PM, Monday, April 9, 2018 as a result of an auto accident on the Lincoln Highway near Breezewood, PA.

Born August 6, 1964 at Chambersburg, PA, she was the daughter of the late Russell Swope and Vera (Ritchey) Swope who survives of Dudley, PA.

She was married to Michael Seville on October 25, 1982. Mr. Seville survives at home.

Mrs. Seville is survived by three sons: Eric Seville and wife Amanda, Breezewood, PA; Curtis Seville and Matthew Seville, both of Wells Tannery, PA.

There are three grandchildren: Elias, Alexis and Hayden Seville.

Three brothers and two sisters survive: Larry Swope, Everett, PA; Lorraine Kay Frye, Dudley, PA; Gary Swope, and Norman Swope, both of Wells Tannery and Ann Kniseley, Clearville, PA.

Mrs. Seville was a supervisor at Rite-Aid, Everett, PA where she had worked for a number of years.

She especially enjoyed spending time with her dogs.

Funeral services will be held at 10:00 AM, Friday, April 13, 2018 at the Wells Valley Presbyterian Church, 779 West Tannery Road, Wells Tannery, PA with Pastor Rebecca Drover officiating. Interment will be at Wells Valley Presbyterian Cemetery, Wells Tannery, PA.

Arrangements are by the M. R. Brown Funeral Home, Hustontown, PA.


April 13, 2018
10:00 a.m.

Funeral Services
Wells Valley Presbyterian Church

779 West Tannery Road
Wells Tannery, PA 16691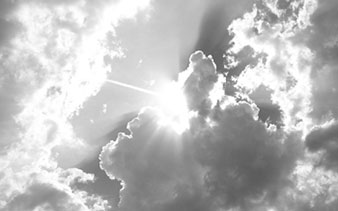 Share this Obituary:
Support the family of
Connie Seville