Martha Repper
October 19, 2017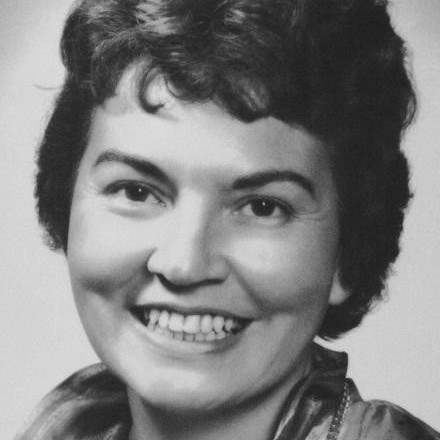 Survived by son Paul M Gossard and daughter-in-law Jennie C. Gossard; plus stepson Paul C Repper and wife Kim Repper. Mrs. Gossard is also survived by granddaughters Laura Gossard Seitchik and Michelle Gossard Harcourt plus grandson Christopher (CJ) Repper and granddaughter Rosemary Repper; plus, great grandchildren Madison Seitchik, Jack Seitchik, and Nolan Harcourt.

Mrs. Repper was preceded in death by her husband Sylvester P Gossard of Carlisle PA. and her second husband Richard Repper of Jacksonville Florida; plus, her father Julius Piper, mother Carrie (Miller) Piper, sister Mary Katherine Weyandt, and brother Louis Weyandt all of Orbisonia; plus, grandson Matthew Gossard of Royal Palm Beach Florida.

Mrs. Repper was a faithful servant of Our Lord and a member of Assumption Parish in Jacksonville Florida. Mrs. Repper devoted much of her free time to volunteering with members of Saint Vincent De Paul. While residing in France she had the high honor of meeting Pope John XXIII and annually visiting The Grotto at Lourdes in worship to Our Blessed Mother. She will be laid to rest on Friday October 19th at Saint Mary's Catholic Cemetery in Shade Valley. Father Joseph Fleming will officiate the Catholic Mass starting at 1pm that day in Saint Mary's Catholic Church, 20896 Croghan Pike, Orbisonia, PA.

Arrangements are under the direction of the Martin R. Brown Funeral Home, Orbisonia, PA.
Share this Obituary:
Support the family of
Martha Repper