Alice V. Reihart
June 5, 2016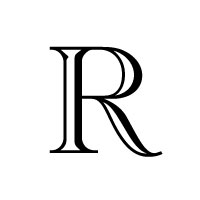 Alice Viola Reihart, 94, Chambersburg, PA went to be with her Lord and Savior on Sunday, June 5, 2016 at Chambersburg after an extended illness.

Born June 10, 1921 at Three Springs, PA, she was the daughter of the late Leslie and Fannie (Stains) Wible. As a young girl, she lived with and was raised by her Aunt Lydia Stains and Uncle Joe Stains.

She was married to William "Bill" Reihart who preceded in death on November 4, 1963. She was also preceded in death by companion Harry Talhelm who died February 5, 2005.

Surviving are sons Robert Reihart and wife Jane, Belleville, PA; Richard Reihart, Greencastle, PA; Roy Dean Reihart and wife Beverly, St. Thomas, PA; and William "Bill" Reihart and wife Alicia, Chambersburg; and daughters Mary Miller and husband Bob, Betty Lane and husband Ross, and Patty Heinbaugh, all of Chambersburg.

She is survived by a sister Leona Frain, Greencastle, PA and a brother Albert Wible, Big Cove Tannery, PA. In addition, she is survived by numerous grandchildren, great grandchildren, great-great grandchildren and numerous nieces and nephews and extended family.

She was preceded in death by a son Raymond Reihart, a daughter Cathy Barnhart and son in law Donald Barnhart, a grandson Ross "Junior" Lane, Sr., and siblings Donnie Wible, Blanche Byers, Grace Melius and husband Arnold, and Beatrice Reihart and husband John.

In early years, she was a homemaker. Later in life, she worked at H. J. Heinz Co., Chambersburg, PA, Baer Foods, Greencastle, Freeman Shoes, Waynesboro, and last at Martin's Famous Pastry, Chambersburg until her retirement in 1994.

Funeral services will be held at 11:00 AM, Thursday, June 9, 2016 at Walnut Grove Church of God, Three Springs, PA with Pastor Ronald Lynch officiating. Interment will be at Walnut Grove Cemetery. Friends may call at the Martin R. Brown Funeral Home, 565 Ridgley Street, Orbisonia, PA from 6—8:00 PM on Wednesday and at the church one hour prior to the service on Thursday.


June 8, 2016
6:00 - 8:00 p.m.
Calling Hours
Martin R. Brown Funeral Home
565 Ridgley Street
Orbisonia, PA 17243
Get Driving Directions
June 9, 2016
10:00 a.m.

Funeral Services
Walnut Grove Church of God

9002 Walnut Grove Church Road
Three Springs, PA 17264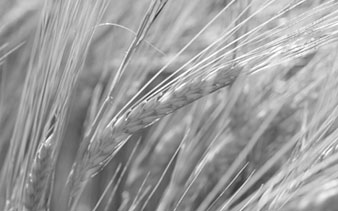 June 9, 2016

Interment
Walnut Grove Cemetery

9002 Walnut Grove Church Road
Three Springs, PA 17264
Share this Obituary:
Support the family of
Alice Reihart