Sidney Scott Reeder
June 25, 1939 - January 11, 2019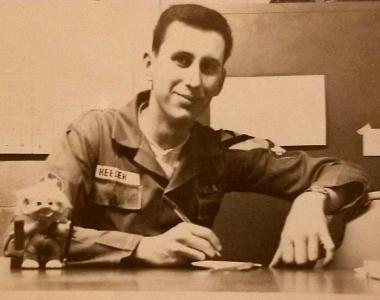 Sargant First Class Sidney Reeder "Sid", 79, died peacefully in Weatherford, Texas on January 11, 2019. A Koran and Vietnam war veteran, he lived a very adventurous life and saved many people along the way. He was a great father, Husband, Friend till the end.
He is survived by his daughters, Marisa and Amanda; his son, Darrell; his four grandchildren; Sydni, Katie, Cameron, Sarah and his five great-grandchildren. He is preceded in death by his wife, Martha, of 34 years till her Passing. Remarried to Mary for 2 years before her passing, then remarried to Suzanne October 10, 2010 until his passing.
Sidney Reeder was born on June 25, 1939 in Yakama, Washington to his mother Patricia and father Ramey Reeder. In 1957, he joined the air force and shipped to Korea and spent his time in the Air force between Korea and Japan. After his Air force contract, he went home and continued his military career in the Army.
He was discharged with full honors in 1980. Sid then decided to work full time in the Aerospace Industry in places such as Lockheed and General Dynamics until his full retirement.
Sid was a brave and loyal soldier, as well as a patient and loving father. He told many stories of his adventurous life to his children. Sid and Suzanne went through many struggles in life but always managed to help one another until his passing.
A memorial service will be held at the South Main Church of Christ of January 19th at 11am. Flowers may be sent to 201 South Main St. Weatherford TX 76086.
January 19, 2019
11:00 AM

Memorial Service
South Main Church of Christ

201 South Main St
Weatherford, TX 76086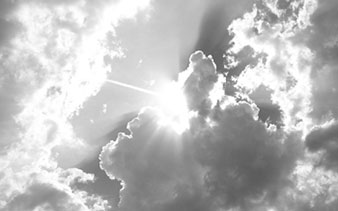 Share this Obituary:
Support the family of
Sidney Reeder