Peggy J. Myers
May 1, 2019
Peggy J. Myers, 85, of Rockhill Furnace, PA, died Wednesday, May 1, 2019 at her home.

Born December 1, 1933 at Huntingdon, PA, she was a daughter of the late Cleo R. and Agnes E. (Pyles) Royer. She was first married to Jay W. Long who preceded in death. She then married Leo B. Fagert who also preceded in death. She later married Ralph H. Myers on August 6, 1999. Mr. Myers survives at their home.

She is also survived by two children, Karen S. Colyer of Shade Gap, PA and Dennis C. Long of RD, Three Springs, PA and a number of grandchildren and great grandchildren. Two sisters, Evelyn Herrington and Louise Myers, preceded in death.

Mrs. Myers was of the Protestant faith. She was a member of the Women of the Moose, Huntingdon, PA and the Ladies Auxiliary of Blue Juniata Post 5754 V. F. W., Mt. Union, PA.

She retired in 1994 from the former Elco, Inc., Huntingdon, PA, after 28 years service.

A graveside service will be held at 2:00 PM, Friday, May 3, 2019 at Mt. Union Cemetery.

In lieu of flowers, memorial contributions may be made to the American Cancer Society, 10955 Raystown Road, Huntingdon, PA 16652.

Arrangements are under the direction of the Martin R. Brown Funeral Home, Orbisonia, PA.


May 3, 2019
2:00 p.m.

Graveside Service
Mt. Union Cemetery

Mount Union, PA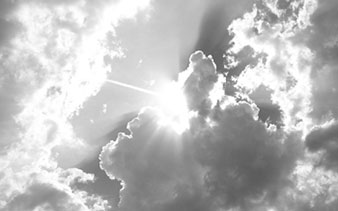 Share this Obituary:
Support the family of
Peggy Myers