Myrna Teresa Murry
January 28, 1930 - February 14, 2018
Myrna Teresa Murry
Her children were blessed to learn many valuable lessons from Myrna T. Murry during her 88 years. She became noticeably ill in 2014 when it became obvious her memory was beginning to become a challenge for her.
Passing away in 2018, we were happy that she was able to witness the marriage of her only daughter Diane and her only granddaughter.
Born in Springhill Alabama, she grew up in a large family, being the 4th child of seven brothers and sisters. Her family moved to California where she met and married Aaron J. Davis, Sr. This union produced three children: Aaron Jr., Diane and Darryl. She is survived by her three children and two sisters.
Myrna loved dancing, singing, writing songs and poetry. Now at peace, Myrna is truly dancing and singing all the day long!
March 17, 2108
2:00 p.m.

Celebration of Life
Relative's Residence

Indio, CA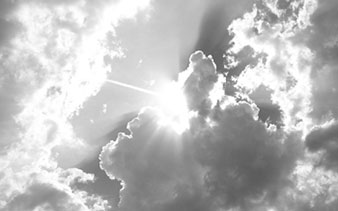 Share this Obituary:
Support the family of
Myrna Murry