Ann McCartin
July 4, 2013
Ann McCartin (nee Bartolazzi) passed away on July 4, 2013 at the Waterview Nursing Center in Cedar Grove. She was 88. Born in Newark, she lived many years in Kearny before moving to Lyndhurst 13 years ago.

Ann is a retired cafeteria worker from North Arlington High School. She is the mother of Tricia Czech, Anita N. (Glenn) Costa, Richard Triano and the late Barbara Muller. Sister of Adeline Manley, she is also survived by 7 grandchildren and 6 great grandchildren.

Visiting will be on Monday from 5-8 p.m. at the Armitage and Wiggins Funeral Home, 596 Belgrove Drive, Kearny. The funeral service will take place that same evening at 7 p.m. Cremation will be private.
July 8, 2013
5-8 p.m.
Visitation
Armitage and Wiggins Funeral Home
596 Belgrove Drive
Kearny, NJ 07032
Get Driving Directions
July 8, 2013
7 p.m.

Funeral Service
Armitage and Wiggins Funeral Home

596 Belgrove Drive
Kearny, NJ 07032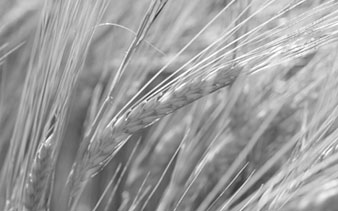 Share this Obituary:
Support the family of
Ann McCartin