Vincent G. Marmora
June 1, 2018
Vincent G. Marmora, 59 of Matamoras, PA passed away Friday, June 1, 2018 at Orange Regional Medical Center, Middletown, NY. He was a retired HVAC Technician for Abco and Airpower in New Jersey.

The son of the late Vincent G. and Christine E. (Egan) Marmora he was born November 25, 1958 in Jersey City, NJ. He was married to the late Irene Wright.

Vincent leaves behind his children Sarah, Donna Lee, Victoria, Crystal, Tiffany, Vincent, Cassandra; brother Anthony Marmora; sister Antionette Kubie; six grandchildren and many nieces and nephews. He was predeceased by his brother Ottavio Marmora

Graveside services will be held at Milford Cemetery, Dingman Township, PA on Saturday, June 9, 2018 at 11 AM with Rev. Butch Gilpin.

Arrangements by Stroyan Funeral Home, 405 West Harford St., Milford, PA (www.stroyanfuneralhome.com).


June 9, 2018
11:00 a.m.

Graveside Services
Milford Cemetery

Dingman Township, PA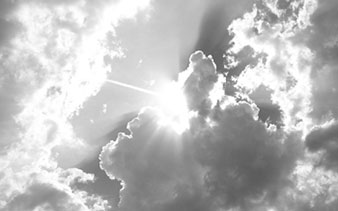 Share this Obituary:
Support the family of
Vincent Marmora