Gerald Lovelace, Jr.
February 22, 2017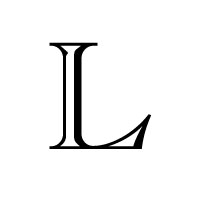 Gerald Lovelace, Jr., 66 of Westfall Twp., PA passed away on February 22, 2017 at Regional Hospital, Scranton, PA. He was a Heavy Equipment Operator and Sawyer.
The son of late Gerald and Elizabeth (Gilson) Lovelace, he was born on January 22, 1951 in Port Jervis, NY. He was married to Laurie Baker on April 18, 1981.
Survivors include his wife, Laurie; daughters, Erica and Jeanna and four grandchildren, Aurora, Koda, Kenny and Pyper.
Cremation and Services took place at the convenience of the family.
Share this Obituary:
Support the family of
Gerald Lovelace, Jr.