Dora J. Lamison
May 11, 2018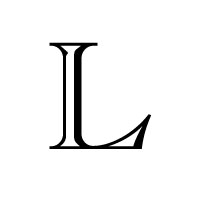 Dora Jane Lamison, 86, Sea Isle City, NJ and formerly of McConnellsburg, PA died Friday, May 11, 2018 at Juniper Village, Williamstown, NJ.

Born January 17, 1932 at Knobsville, Fulton County, she was the daughter of the late Russell and Marjorie Mae (Wagner) Foreman. She was married to Robert E. Lee Lamison on July 19, 1950. Mr. Lamison preceded in death on January 7, 2006.

She is survived by a daughter Peggy Lee Moore and husband Terry, Sea Isle, NJ and a son William John Lamison, San Diego, CA.

There are four grandchildren: Robert Barger and wife Rachel, Sara Barger, Timothy Barger and wife Becki, and Michael Barger along with five great grandchildren: Quinn, Peyton, Lucas, Taylor and Sawyer Barger. In addition, there are three step grandchildren and six step great grandchildren.

Two brothers John Leo Foreman and Ronald D. Foreman are deceased.

Mrs. Lamison had previously attended the United Church of Christ, McConnellsburg, PA.

She had worked as a secretary for the South Seneca School District, Ovid, NY.

A graveside service with interment will be held at 11:00 AM, Friday, May 18, 2018 at the Cherry Grove Cemetery, Three Springs, PA. A "Celebration of Life" meal will be held following the service.

Memorial contributions may be made to the Alzheimer's Association, 225 North Michigan Ave., Floor 17, Chicago, IL 60601.

Arrangements are by the M. R. Brown Funeral Home, Hustontown, PA 17229.


May 18, 2018
11:00 a.m.

Graveside Service
Cherry Grove Cemetery

Three Springs, PA 17264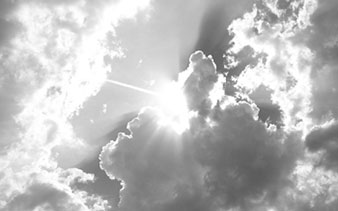 Share this Obituary:
Support the family of
Dora Lamison