Sansherma Kuldinow Bahn
March 23, 2013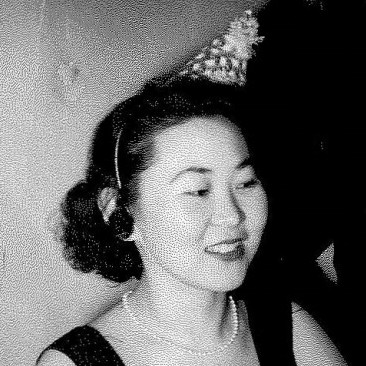 On Saturday, March 23, 2013 at her residence. Beloved mother of Sara Kaul, Benjamin, Patrick, Nathan and Christopher Bahn; grandmother of Alexandra, Ravi, Rishi and Remi; sister of Irma Chharing, Stanley Altan, Erdne Kuldinow and Mukali Kuldinow.

Born in Yugoslavia and came to the U.S. after World War II. Sansherma was a talented dancer and in her youth was a dance instructor. She built a business from scratch before devoting herself to a life of public service.

Relatives and friends may call at Bethesda United Church of Christ, 10010 Fernwood Road, Bethesda, MD 20817 (map/directions) on Tuesday, April 9 from 11:00 am to 12:00 pm with funeral service at 12:00 pm. Interment Gate of Heaven Cemetery (map/directions)

Memorial contributions may be made to Georgetown University Hospital (DONATE) or Zip Zap Circus (DONATE). Arrangements by Cole Funeral Services, P.A., Rockville, MD.
April 9, 2013

Visiting - Bethesda United Church of Christ - 11:00 a.m.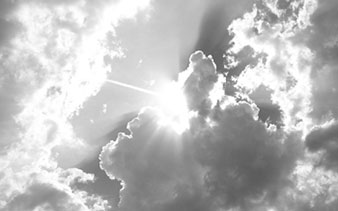 April 9, 2013

Funeral Service - Bethesda United Church of Christ - 12:00 p.m.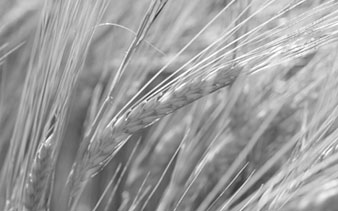 April 9, 2013

Interment - Gate of Heaven Cemetery, Silver Spring

Share this Obituary:
Support the family of
Sansherma Kuldinow Bahn