Dorothy Ann Knepper
September 23, 2018
Dorothy Ann Knepper, 76, North Clear Ridge Road, Hustontown, PA died Sunday, September 23, 2018 at Chambersburg Hospital.

Born June 1, 1942 at Harrisonville, PA, she was the daughter of the late Samuel and Beulah (Dawes) Mellott.

She was married to Arthur D. "Butch" Knepper on June 21, 1979. He preceded in death on January 6, 2010.

Mrs. Knepper is survived by two children and two stepchildren: Mark Appleby and wife Sherri, Big Cove Tannery, PA; Tina Clark, Hustontown, PA; James Knepper and wife Patience, Hustontown, PA; and Jeffery Knepper, Waterfall, PA. She was preceded in death by a daughter, Tracey Appleby. There are 10 grandchildren and 2 great grandchildren.

She is survived by two brothers and one sister: Ernie Mellott, Greencastle, PA; Jim Mellott, Chambersburg, PA; and Joycelene Strait, Harrisonville, PA. One brother, Delmar Mellott is deceased.

Mrs. Knepper was a member of the Order of Eastern Star Chapter # 280, Mount Union, PA.

She worked in the office at Waring Products, McConnellsburg, PA until her retirement in 2008.

A graveside service will be held at 11:30 AM, Wednesday, September 26, 2018 at Center Cemetery, RD, Waterfall, PA with Pastor Gail Kitchen officiating.

Arrangements are by the M. R. Brown Funeral Home, 301 Pitt Street, Hustontown, PA.


September 26, 2018
11:30 a.m.

Graveside Service
Center Cemetery

Waterfall, PA 16689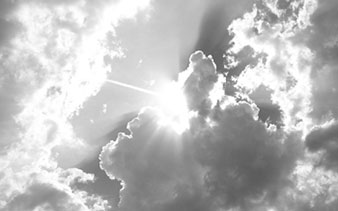 Share this Obituary:
Support the family of
Dorothy Knepper