Linda Kasselman
April 16, 2012
Linda Enes Kasselman (nee Enes), 55, passed away on Monday, April 16, 2012 at her residence in Westfield.

Service of Remembrance will be held 11:30 AM on Saturday, April 28th, 2012, at The Presbyterian Church in Westfield in the Parish House Chapel located at 140 Mountain Avenue (map/directions). Private interment in The Revolutionary Cemetery, Westfield. Arrangements by Gray's, Funeral Directors, Westfield (grayfuneralhomes.com to offer condolences).

Linda was born in Summit NJ and raised in Fanwood & Westfield. As a toddler she lived in France for two years. She graduated with honors from Westfield High School in 1974 and was a member of the Westfield Honor Society. After receiving a degree in Psychology from Wittenburg University in 1978, where she graduated Suma Cum Laude and was a member of the Honor Society, Linda attended Xavier University working on her Masters in Clinical Psychology. She then worked as a counselor at Middletown Mental Health Services.

In 1981 Linda married Conrad Kasselman and moved to Fort Worth, Texas and then to Dallas in 1993.

Linda was active in various volunteer programs growing up. While a member of the Westfield Presbyterian Church she helped in the Church Daycare Program. At Wittenburg Linda participated in the Upward Bound Program helping students of troubled homes to succeed in their pre-college academic preparation.

During her years in Fort Worth, Linda was certified and licensed by the State of Texas for Alcohol treatment and drug rehabilitation counseling. She was employed by the Shick Shadel Hospital. She was a member of the Ridglea Presbyterian Church from 1981 – 1993. After her move to Dallas, Linda joined the Preston Hollow Presbyterian Church & also became a member of the Dallas Newcomers Club.

Following her divorce Linda returned to Westfield. She worked in a retail position at J. Winthrop & Co. and as a receptionist in a Chiropractic Practice.

Linda was the beloved daughter of the late Ralph Carlton Enes, and is survived by her mother Jean, her brothers David & Robert, and her niece Rose and nephew Sean.

Linda loved God, family and animals. She was an avid reader and enjoyed nature, traveling, theatre, movies and watching TV.

Linda made the decision to save lives and help others through organ and tissue donation.

In lieu of flowers, donations may be made to the Westfield Rescue Squad or The American Heart Association.
April 28, 2012

Service of Rememberance - The Presbyterian Church, Westfield - 11:30 a.m.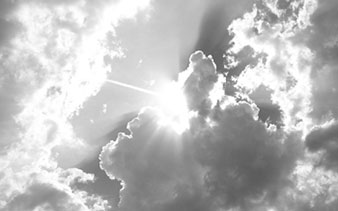 April 28, 2012

Private Interment, The Revolutionary Cemetery, Cemetery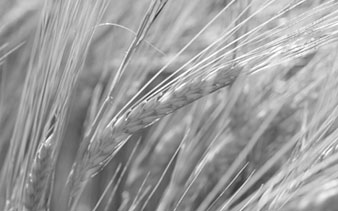 Share this Obituary:
Support the family of
Linda Kasselman