Diane S. Hoover
June 4, 2018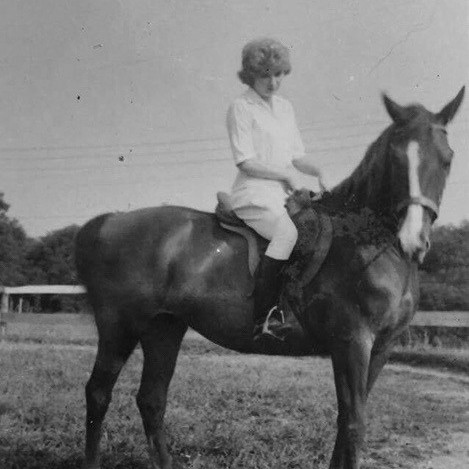 Diane S. Hoover, 80, of Main St., Shade Gap, PA, entered into her final resting place with our Lord and Savior Jesus Christ on Monday, June 4, 2018 at PinnacleHealth, Harrisburg Hospital.

Born July 22, 1937 at Shade Gap, PA, she was the daughter of the late Eleanor Pyles and Lawrence Snyder.

She is survived by three sons, Eric Hoover and wife Toni of Middletown, Alex Hoover of Shade Gap and Cory Hoover and wife Sheri of Middletown. Diane was blessed and loved by her many grandchildren and great grandchildren.

Diane was an avid horse and car lover. She also enjoyed playing the piano.

At Ms. Hoover's request there will be no public visitation or funeral service.

In lieu of flowers, please feel free to make a donation to your local animal shelter.

Arrangements are under the direction of the Martin R. Brown Funeral Home, Orbisonia, PA.



Share this Obituary:
Support the family of
Diane Hoover