Wendy Joyce Hafford
September 1, 2015
Wendy Joyce Hafford, 65, of Philadelphia, died September 1, 2015 at home. She was the daughter of the late Dr. Bradford and Mrs. Jeannette Hafford.​She was born in Plainfield, NJ and earned her master's degree from Temple University.

She was a science teacher for over 30 years. She liked the concept of relating classic literature to science. She also taught swimming and worked as a lifeguard. She was a yearly volunteer for the Philadelphia Folk Festival in Schwenksville. Her hobbies included reading, writing poetry, music, cake decorating, sewing, and playing with her beloved cats. She also loved Native American activities and their teachings.

Throughout her life, Wendy participated in all she did with positivity, creativity, helpfulness, and love.

​She is survived by two sisters, Terry Hafford of Hemlock Farms, Hawley and Kimberly Kaiser of Kent, WA. Post memories and stories on Wendy's Facebook account.

​Graveside Services will be on Sept. 6, 2015 at 2 P.M. in Milford Cemetery, Dingman Township, PA. Arrangements are being handled by Stroyan Funeral Home, 405 W Harford St, Milford, PA.
September 6, 2015
2:00 p.m.

Graveside Services
Milford Cemetery

Dingman Township, PA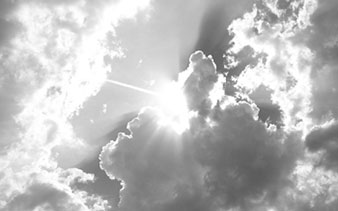 Share this Obituary:
Support the family of
Wendy Hafford