Deborah A. Gordon
March 10, 2017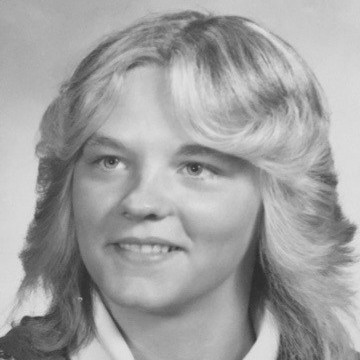 Deborah A. Gordon, 56, passed away peacefully at home on March 10th 2017 after a long battle with breast cancer. Born in Dover NJ on January 31st she was the daughter of late Robert and Lois Gordon and resided most of her adult life in Greeley PA. She played an important role in the lives of her daughter Tonya and her grandson Mason; she also enjoyed shopping and spending time with her family.

She is survived by daughter Tonya and her husband Daniel Decker and only grandson Mason of Hawley PA. Also surviving is her sister Donna and husband Butch Hahn of Dover New Jersey, brother Rick Gordon of Greeley PA, Sister Jean and husband John Badoud of Lackawaxen PA, and brother Robert and wife Roxanne Gordon of Budd Lake New Jersey. Family will receive friends at Stroyan Funeral Home, 405 West Harford St., Milford PA on Saturday, March 18, 2017 from 2 to 3 PM. A memorial service will be held at the funeral home on Saturday, March 18, 2017 at 3 PM. Donations can be made to the American Cancer Society in lieu of flowers.
March 18, 2017
2:00 - 3:00 p.m.
Visiting
Stroyan Funeral Home
405 W. Harford Street
Milford, PA 18337
Get Driving Directions
March 15, 2017
3:00 p.m.
Memorial Service
Stroyan Funeral Home
405 W. Harford Street
Milford, PA 18337
Get Driving Directions
Share this Obituary:
Support the family of
Deborah Gordon