Joan H Gilyard
March 11, 1943 - April 25, 2017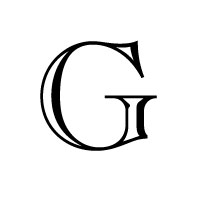 Joan Mae Humbles was born March 11, 1943, in Washington, D.C. to the late Bessie Warren and Lanier Humbles. She was educated in the DC Public School System graduating from Dunbar Senior High School. Following High School, Joan began her career and worked full-time at the National Alliance of Postal and Federal Employees until 2007. She earned her Associates Degree at age 55 from Strayer University.
Joan married Sam L Gilyard and from this union three daughters, were born.
In 2000 Joan received her certificate from the Don Lee International School of Aesthetics in make-up artistry.
Joan was very active in the community and giving of her time as a volunteer for the Disaster Corp in the American Red Cross. She was an active member in her church helping to start a nightly prayer line, and also did counseling in the Healing Room.
She leaves to cherish her memory, her loving daughters - Cheryl (Quentin) Snively, Teri (William) Washington and Tara Gilyard. Her grandchildren – Cherise (Lyle) Jones, Antonio Gilyard, Quentin Snively Jr, and Craig Washington. Her great-grandchildren – Jahlen Staples, Amira Jones and Landon Jones.
She demonstrated love to others by her generosity and hospitality. "Nana" as she was affectionately called, was loved by many. Her love will continue to be present as will our love for her.
May 3, 2017
10AM

Viewing
R.N. Horton

600 Kennedy St NW
Washington, DC 20011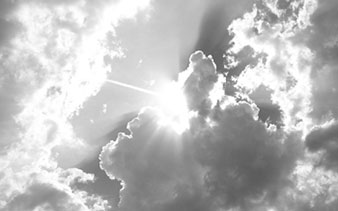 May 3, 2017
11AM
Funeral Service
R.N. Horton
600 Kennedy St NW
Washington, DC 20011
Get Driving Directions
May 3, 2017
Immediatly Following
Burial
MD National Memoria Park
13300 Baltimore Avenue
Laurel, MD 20707
Get Driving Directions
Share this Obituary:
Support the family of
Joan Gilyard