Elizabeth Gibbs
June 21, 2013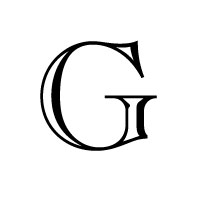 Elizabeth (Bessie) Margaret Johnson Gibbs passed away peacefully on June 21, 2013 in Woodstock, VA. She was born in Lyons, Nebraska on Oct. 14, 1918 to Anna Josephine Lawless and Oliver Victor Johnson. On April 4, 1942, Bessie married Harold Ray Gibbs of Madison, VA. The marriage took place in Washington, DC. Bessie and Ray had ten children, Elizabeth (Betty) L. Gibbs of Boulder, CO, Joan G. Gibbs of Adelaide, Australia, C. Scott Gibbs of Cincinnati, OH, Steven HD Gibbs of Linden, VA, Julia Gibbs of Boulder, CO, Victor Gibbs of Linden, VA Christine Gibbs Richele of Springfield, MO, Robin Gibbs of Linden, VA, Justin Gibbs of Cincinnati, OH, and Hunter Gibbs (deceased). Bessie is also survived by fifteen grandchildren; seven great-grandchildren; one sister Dorothy Johnson Lichty of Miller, SD; and many nieces and nephews.

Bessie studied stenotype after high school, worked in the War Department in Washington, DC, and then had a long distinguished career as a court reporter in Virginia and Ohio. She also was the official reporter for the Senate Banking and Currency Committee during the 1960's. She was co-founder of a court reporting school in Cincinnati with her long-time friend, Adeline Womack. Bessie was a dedicated Catholic and in her later years contributed her efforts to support of outreach with the St. Francis Church in Cincinnati. In her late 80's she went on a trip to Washington, DC for a pro-life rally. She was always passionate, tenacious, and very involved with the people around her. She didn't give up easily, but her body finally gave out after a brief illness.

Visitation will be held at Maddox Funeral Home at 105 West Main Street, Front Royal, VA on Friday, June 28, from 7-9 p.m.. A funeral service will be held at the "Little House" at Linden, VA on Saturday, June 29, at 10:00 a.m. A celebration of life and burial will follow on the family property in Linden.


June 28, 2013
7-9 p.m.
Visitation
Maddox Funeral Home
105 West Main Street
Front Royal, VA 22630
Get Driving Directions
June 29, 2013
10 a.m.

Funeral Service


Linden, VA 22642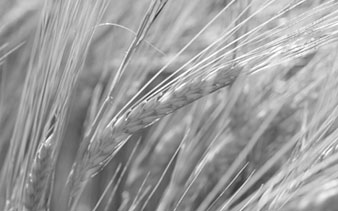 Share this Obituary:
Support the family of
Elizabeth Gibbs