Gant, James, passed away on July 2, 2013. Loving mother of Barbara Ann (Edward) Harper and Herma J. Leatherwood, four grandchildren, six great grandchildren, one sister, Marguerite McCombs, and relatives and friends.

Visitation Wednesday, July 10th from 10 a.m. until hour of service 11 a.m. at Bethesda Baptist Church, 1808 Capitol Ave NE, Washington, DC.
Interment Fort Lincoln Cemetery.

Services by Bianchi.
July 10, 2013
10 a.m.
Visitation
Bethesda Baptist Church
1808 Capital Ave., NE,
Washington, DC 20011
Get Driving Directions
July 10, 2013
11 a.m.

Funeral Service
Bethesda Baptist Church

1808 Capital Ave., NE,
Washington, DC 20011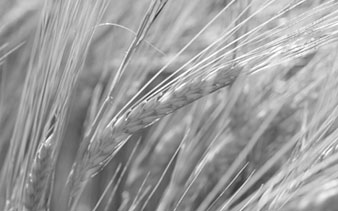 July 10, 2013
Interment
Fort Lincoln Cemetery
3401 Bladensburg Road
Brentwood, MD 20722
Get Driving Directions
Share this Obituary:
Support the family of
James Gant