Robert G. Gallagher
December 10, 2015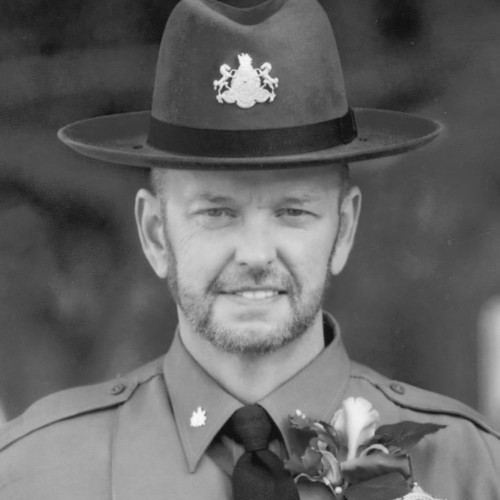 Robert G. Gallagher, 55 of Shohola, PA passed away on December, 10, 2015 at Bon Secours Community Hospital, Port Jervis, NY. He was a Pennsylvania State Constable for Shohola Township, PA. Bob was a life/benefactor member of the NRA, a NRA-CMP certified master instructor in five disciplines including rifle, pistol and shotguns; member the Matamoras Rod and Gun Club; life member of the Pennsylvania Rifle and Pistol Association; member and a past Chief of both the Lackawaxen and Shohola Fire Department, and an adult leader of Boy Scout Troop 76, Shohola, PA.

The son of Robert F. and the late Elizabeth (Boyes) Gallagher he was born on October 5, 1960 in Frankfurt, Germany. He was married to Laura (DeGraff) Gallagher.

Survivors include his wife; father Robert F. Gallagher; two sisters Jann-Marie Davis, of Tamarac, FL and Betsy Gallagher of Clementon, NJ and several nieces and nephews

A Mass was held at St. Ann's Church, Shohola, PA followed by burial in St. Ann's Cemetery, Shohola, PA.

Memorial Donations may be made to National Rifle Association (www.nra.com).
Share this Obituary:
Support the family of
Robert Gallagher