Robert R. Flasher
August 30, 2016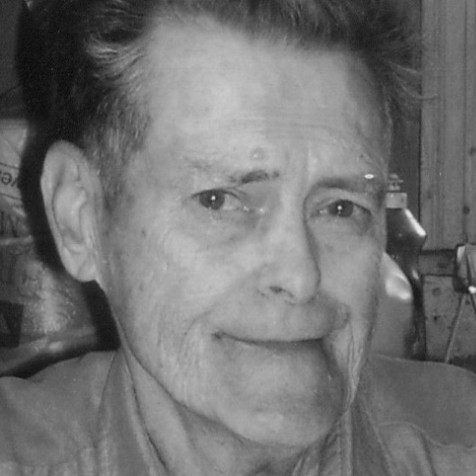 Robert R. Flasher, 81, of Wrangletown Road, Mt. Union, PA, died Tuesday, August 30, 2016 at J. C. Blair Memorial Hospital, Huntingdon, PA.

Born March 6, 1935 at Shirleysburg, PA, he was a son of the late Robert & Amanda (Walker) Flasher. He was married to the former Mary Nickoloff on June 6, 1959. Mrs. Flasher preceded in death on February 4, 2004.

Surviving are five children, Robert Flasher, Jr. and wife Joyce, Crist Flasher, Bill Flasher, Dave Flasher and Rana Rupert and husband Michael. Also surviving are six grandchildren, Vince, Missy, Brandon, Nikkisha, Cody, and Crista, four great grandchildren and three sisters, Gertrude Lucas, Clara DiSalvo and Hazel Kane. One sister, Marion White and one brother, John Flasher, preceded in death.

Mr. Flasher loved his chickens and playing cards.

He was a self employed carpenter and had previously been employed by Robin Footwear, Mt. Union, PA.

Mr. Flasher was a veteran of the U. S. Air Force.

Private services will be held at the convenience of the family. Arrangements are under the direction of the Martin R. Brown Funeral Home, Orbisonia, PA.


Share this Obituary:
Support the family of
Robert Flasher