Dennis C. Dell
September 8, 2016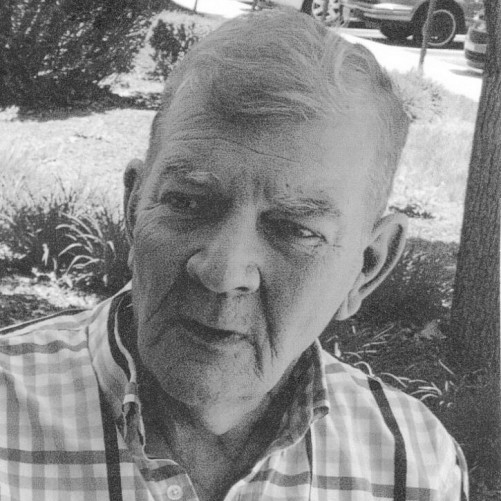 Dennis C. Dell, 67, of Edinburgh Court, Huntingdon, PA, died at 11:15 AM, Thursday, September 8, 2016 at Westminster Woods, Huntingdon, PA.

Born September 3, 1949 at Huntingdon, PA, he was a son of the late Donald & Mary (Brown) Dell. He was married to the former Betty E. Gurd on January 30, 1968. Mrs. Dell survives at their home.

Also surviving are two daughters, Kimberly Yearick of Reedsville, PA and Kathy McMaster and companion Bill Dunsmore of Bellefonte, PA and three grandchildren, Shawna Yearick, Levi Yearick and Zachary McMaster. One grandson, Jesse Byler, preceded in death.

He retired from Case New Holland, Belleville, PA as a machinist. He enjoyed fishing, traveling, woodworking, being outdoors and spending time with his family.

Mr. Dell was a veteran of the U. S. Army.

Private funeral services will be held at the convenience of the family. Interment will be made at Cornelius Chapel Cemetery, RD, Mapleton, PA. There will be no public viewing or visitation.

Arrangements are under the direction of the Robert I. McClain Funeral Home, Cassville, PA.


Share this Obituary:
Support the family of
Dennis Dell