Robert A. Dallara
July 3, 2017
Robert A. Dallara, 55 of Hummelstown, PA passed away on Tuesday, July 3, 2017 at Holy Spirit Hospital, Camp Hill, PA. Robert was a self-employed Accountant.

Son of Robert L. and Bernadette (Madaglia) Dallara, he was born on July 31, 1961 in New York, NY.

Robert is survived by his companion, Jon R. Horton of Hummelstown, PA; mother, Bernadette Dallara of Dingmans Ferry, PA; sister, Debora Dallara-Heffron of Dingmans Ferry, PA; nieces, Nicole and her husband Michael and Kimberly; great niece, Ava and two great nephews, Logan and Greyson. Robert was preceded in death by his father on October 14, 2015.

A Mass of Christian Burial will be celebrated 11 AM on Friday, July 7, 2017 at the Saint Vincent DePaul Church, 101 St. Vincent Dr., Milford, PA 18337 with Reverend Boyle officiating. Final interment will be held at the Delaware Cemetery, Dingmans Ferry, PA 18328.

Memorial donations may be made to the Pike County Humane Society, PO Box 255, Milford, PA 18337 or the American Cancer Society by visiting www.cancer.org.

Arrangements made by Stroyan Funeral Home, 405 W Harford Street, Milford, PA (stroyanfuneralhome.com).


July 7, 2017
11:00 a.m.
Mass
Saint Vincent DePaul Church
101 St. Vincent Drive
Milford, PA 18337
Get Driving Directions
July 7, 2017

Interment
Delaware Cemetery

Dingmans Ferry, PA 18328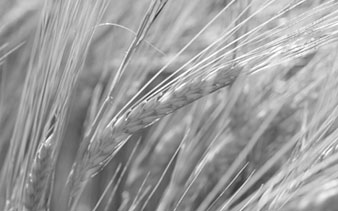 Share this Obituary:
Support the family of
Robert Dallara