Mary Ellen D'Elia
June 13, 2013
Mary Ellen D'Elia, 70, of Lords Valley, PA and formerly of Aberdeen, NJ passed away at home on June 13, 2013. She was a graduate of St. Brendans High School, Brooklyn, NY and Hunter College, New York, NY where she earned her Master's Degree in English. Mary Ellen was an English teacher at Washington Irving High School in New York, NY and Tottenville High School in Staten Island, NY, retiring after 34 years. She was a member of St. John Neumann Church, Lords Valley, PA, Columbia Italian American Club, Fifty Plus Club of Hemlock Farms, Porter Township Republican Committee, Blooming Grove Republican Club, and Director of the Blooming Grove Food Pantry. She previously was a parishioner of St. Benedict's Church, Holmdel, NJ where she was a volunteer for the food pantry.

The daughter of the late Thomas and Elizabeth (Ruthinoski) McNicholas, she was born on March 3, 1943, in Brooklyn, NY.

Survivors include her husband Robert; two daughters Christine D'Elia Gerage and Diane Dempsey, their husbands Robert and Michael, her two brothers John of Middletown, NJ and Thomas McNicholas of Napa Valley, CA, sister Jeanne Helmbrecht of Madison, NJ; granddaughter Maggie Dempsey and several nieces and nephews.

Friends may call at Stroyan Funeral Home, 405 W. Harford St., Milford, PA (map/directions) on Monday, June 17, 2013 from 2-4 PM and 7-9 PM.

A Mass of Christian Burial will be celebrated at St. John Neumann Church, Lords Valley, PA (map/directions) on Tuesday, June 18, 2013, 11:00 a.m., with Rev. Thomas Major officiating. Entombment will take place at the Marlboro Memorial Cemetery in Morganville, NJ.

A Memorial Mass will be held at St. Benedict Church, Holmdel, NJ on June 29, 2013 10:00 a.m. for friends who are unable to attend services in Pennsylvania.

Memorial donations may be made to Blooming Grove Food Pantry, 705 Route 739, Lords Valley, PA 18428.


June 17, 2013

Calling Hours - Stroyan Funeral Home, Milford - 2:00 - 4:00 & 7:00 - 9:00 p.m.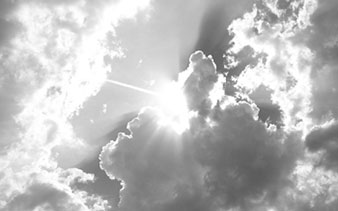 June 18, 2013

Mass of Christian Burial - St. John Neumann Church, Lords Valley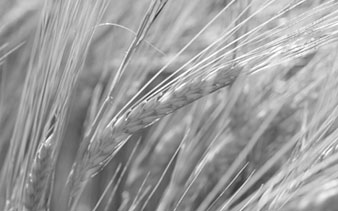 Share this Obituary:
Support the family of
Mary Ellen D'Elia