Maxine I. Cicerone
May 26, 2017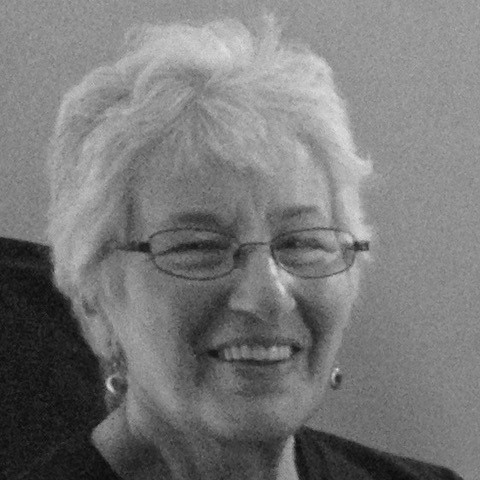 Maxine I. Cicerone, "Mackie", 74, of Port Jervis, NY died peacefully at home on Friday, May 26th, 2017, with her loving children by her side.

Maxine was the daughter of Comonaldo Cicerone and Iona (Badoud) Blood, and stepdaughter to Robert W. Blood.

Maxine was born in Port Jervis on November 12th, 1942 and raised in Milford, PA at the then titled "Bob's Beach". She graduated from the newly minted Delaware Valley High School and moved to Virginia where she worked as a bookkeeper, married, and raised a family. She moved back to the New York area to be near her children and parents, retiring from bookkeeping in 2007.

Maxine was an incredibly generous and kind person who was devoted to her family, selflessly acting as a support for their interests and ambitions, and often as a caregiver when they were ailing. She loved her gardens, the art of stamping cards and scrapbooks, listening to audiobooks, postage stamp collecting and getting some snuggles from her treasured pets.

Survivors include her daughter Kelly A. Martindale, her son Michael E. Martindale, and her cousins Eileen Maluchnik and Vina Mills. She was predeceased by her parents and her cousin Carol Roa.

The family wishes to extend their gratitude to Morristown Medical/Carol G. Simon Women's Cancer Center, to all of her doctors and their support teams, to Hospice of Orange and Sullivan Counties, and especially to her wonderful friends for their care and support.

Maxine's wishes were to have no services. In lieu of flowers please make memorial donations to the Ovarian Cancer Research Fund Alliance, www.ocrfa.org, PO Box 32141, New York, NY 10087-2141 or to any Animal Shelter or Rescue.

Arrangements by Stroyan Funeral Home, 405 West Harford Street, Milford, PA (www.stroyanfuneralhome.com).




Share this Obituary:
Support the family of
Maxine Cicerone