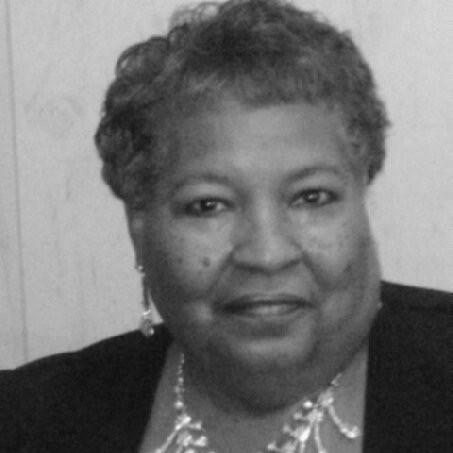 Peacefully and quietly on Saturday, July 23, 2016 at 8:50pm, Katie Elizabeth (Bishop) Byrd transitioned to eternity at Washington Adventist Hospital in Takoma Park, MD after an extended illness. She is survived by her daughters Veotria Alvita Byrd, Kaylana Millette Byrd, son Timothy Jerrell Byrd, granddaughter Alana (Clarence) Moore, great granddaughter Chloe Makayla, and goddaughter Betty Shell Dixon (Harold). She is also survived by sisters Geneva Antrum, Marguerite Christine Jones, Effie Nancy Thompson, Daisy Dell Thompson, Laura Lee McFarland, and Claudia Clark-Holland; and one brother, LeRoy Bishop. She was preceded in death by her husband of 51 years, Johnny Alvin Byrd III and her goddaughter, Tammy Laurel (McFarland) White.

Family and friends will gather to celebrate her life and legacy on Saturday, July 30, 2016 at the Evergreen Baptist Church located at 325 55th Street NE, Washington, DC. A viewing of her body will take place from 9am to 11am with the service immediately following at 11am. Flowers, letters of acknowledgement and cards may be sent to the Bianchi Funeral Service, LLC at 814 Upshur Street NW, Washington, DC 20011. Interment National Harmony Memorial Cemetery. Services by BIANCHI.


July 30, 2016
9:00 a.m.
Viewing
Evergreen Baptist Church
55th Street NE
Washington, DC 20019
Get Driving Directions
July 30, 2016
11:00 a.m.
Funeral Service
Evergreen Baptist Church
55th Street NE
Washington, DC 20019
Get Driving Directions
July 30, 2016
Interment
National Harmony Memorial Cemetery
7101 Sheriff Road
Hyattsville, MD 20785
Get Driving Directions
Share this Obituary:
Support the family of
Katie Byrd