Else M. Buschbacher
February 25, 2017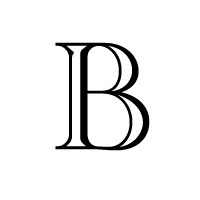 Else M. Buschbacher, 88 of Matamoras, PA passed away Saturday, February 25, 2017 at Milford Senior Care Westfall Township, PA. Else was a member of the Milford Bible Church, AARP, Gold Age Club and the German American Club in Honesdale, PA and Middletown, NY. The daughter of the late Karl and Elsa (Schaedel) Sindlinger she was born May 11, 1928 in Germany.

Survivors include her daughter Renita King of Milford, PA, sister Ella Voigt of Germany; two grandchildren Kristine and Stephen King; three great grandchildren Kris, Stephen, Brieana and longtime companion John Weiss.

Cremation will be private at the convenience of the family and a service will be held at a later date.

Arrangements by Stroyan Funeral Home, 405 West Harford St., Milford, PA (www.stroyanfuneralhome.com).



Share this Obituary:
Support the family of
Else Buschbacher