Lauren Lee Brumbaugh
October 27, 2018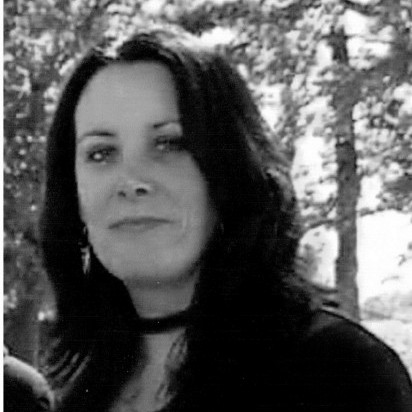 Lauren Lee Brumbaugh (Laufenberg), 57, of Shohola, PA passed away Saturday, October 27, 2018 surrounded by family. Born January 1, 1961, she will be remembered as a loving wife, mother and Oma.

Lauren had a love for anything nature and captured it with her camera wherever she went. She also enjoyed reading, spending time with family, traveling, writing in her journal and crafting. She made sure everyone around her knew that they were loved and cherished.

Survivors include her husband Christopher Brumbaugh of Shohola, PA; her sister Jan Chapman of Rochester, NY; her son Buddy Zierer, his wife Danielle and their two children, Sadie and William of Milford, PA; and daughter Kelly Carire, her husband Derick, and their son, Hunter of Sparrowbush, NY.

A small private graveside ceremony was held for Lauren, and the family will plan a memorial service next spring for any friends and family that want to come and celebrate her beautiful life. In lieu of flowers, Lauren wished donations be made to the Katherine Anne Tenny Cat Shelter, 62 Gorton Ave, Hilton, NY 14468.


Share this Obituary:
Support the family of
Lauren Brumbaugh