Iona M. Blood
March 22, 2016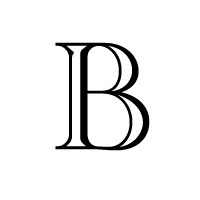 Iona M. Blood, 93, of Matamoras, PA passed away March 22, 2016 at Ellen Memorial Health Care Center, Honesdale, PA. Iona was a member of Milford United Methodist Church and she and her husband Robert owned and operated Bob's Beach, Milford, PA for many years.

The daughter of the late Vincent and May (Ryder) Badoud, she was born October 15, 1922 in Milford, PA. She was married to the late Robert "Bob" Blood.

Survivors include her daughter Maxine Cicerone of Port Jervis, NY; granddaughter Kelly Martindale of New York, NY; grandson Michael Martindale of New York, NY and her nieces Eileen Maluchnik and Vina Mills. She was predeceased by two sisters Anna May O'Connor and Alberta Mills, a brother Vincent Badoud and a niece, Carol O'Connor.

Services will be announced at a later date.

The family would like to express their sincere thanks to her wonderful friends and caregivers who gave her the best care and companionship throughout her later years.

Memorial donations may be made to Ovarian Cancer Research Fund (www.ocrf.org).

Arrangements by Stroyan Funeral Home, 405 West Harford St., Milford, PA.


Share this Obituary:
Support the family of
Iona Blood